Y Combinator flew us over to Silicon Valley for a conversation about how we shape the future of lighting.
It was a great opportunity to exchange ideas and feedback with the brightest minds in the startup community and we're excited about what is to come. - Banly Cheung, Jille Kuipers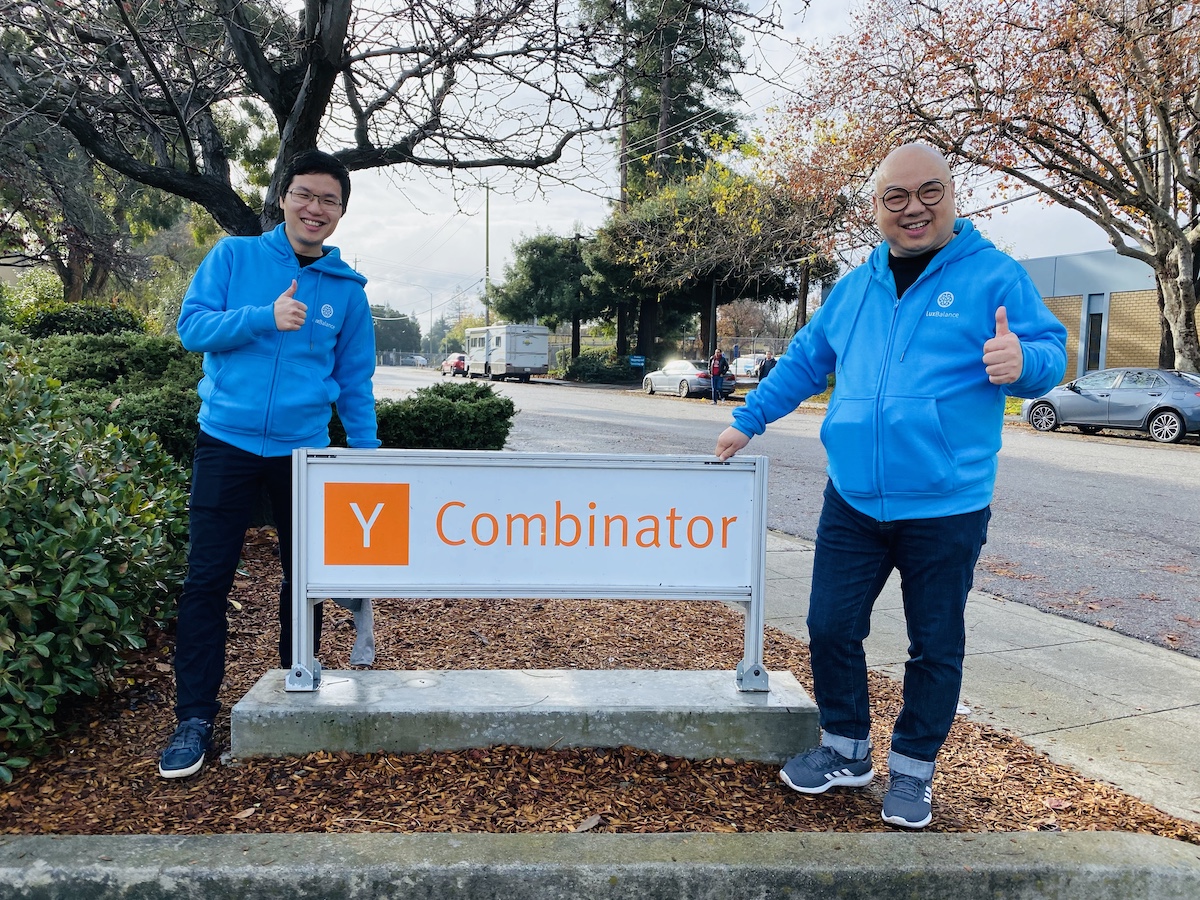 YC announced grants to the most promising companies and LuxBalance is happy to be part of that.