Regular price
$0.00 USD
Sale price
$35.00 USD
Unit price
per
Sale
Sold out
E27 shape, 70mm by 133mm
9W LED
Color Temperature 2700K (warmwhite)
820 lumen, 238 melanopic lumen
Melanopic lux ratio 0.29
Color Rendering Index: 80, R9: 65+
This light can be used in any E27 fitting. Ideal for bed-room, living room and corridor. This light has a low melanopic lux content. 
Use it in the evening, e.g. from 06:00 onwards to do your regular evening activities such as reading, eating and so forth. This light will allow your body to relax and fall asleep easier, while still being able to see well. 

Please note: If you're looking for a light that stimulates you or energises you, please use CircadianLux Energy.
Dimensions

E27 fitting, A21 shape, L 133mm ⌀ 70mm
Hours per day

From early morning till the afternoon. Or until maximum 2 hours before you go to sleep.
Wellbeing specs

Melanopic lux ratio: 0.29

This light satisfies features from the WELL building standard, it can also be measured in accordance with CIE (using MEDI) and LRI (using Circadian Stimulus)
Technical specs

9W, E27, 100-240VAC 50/60Hz

Download the datasheet here.
Share
View full details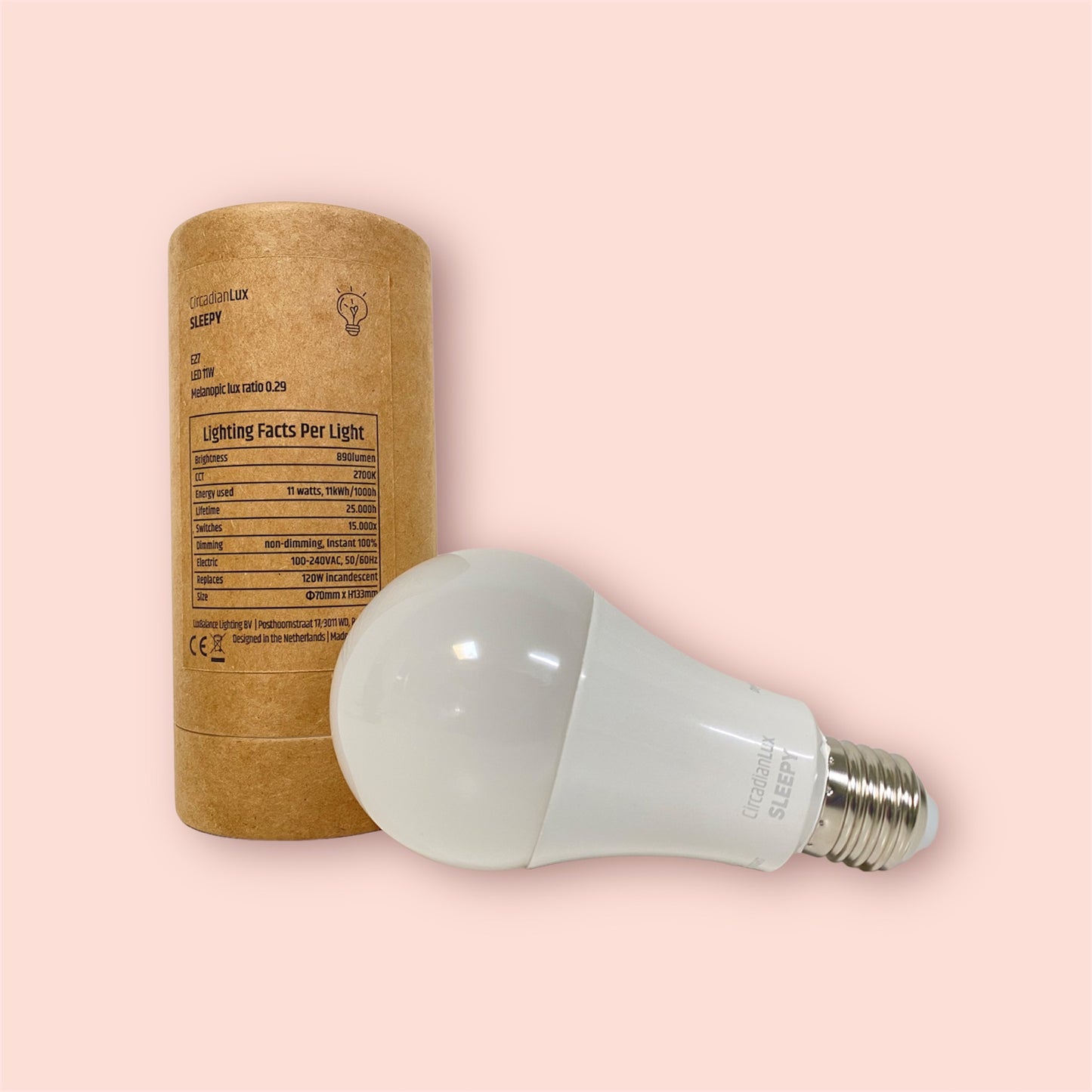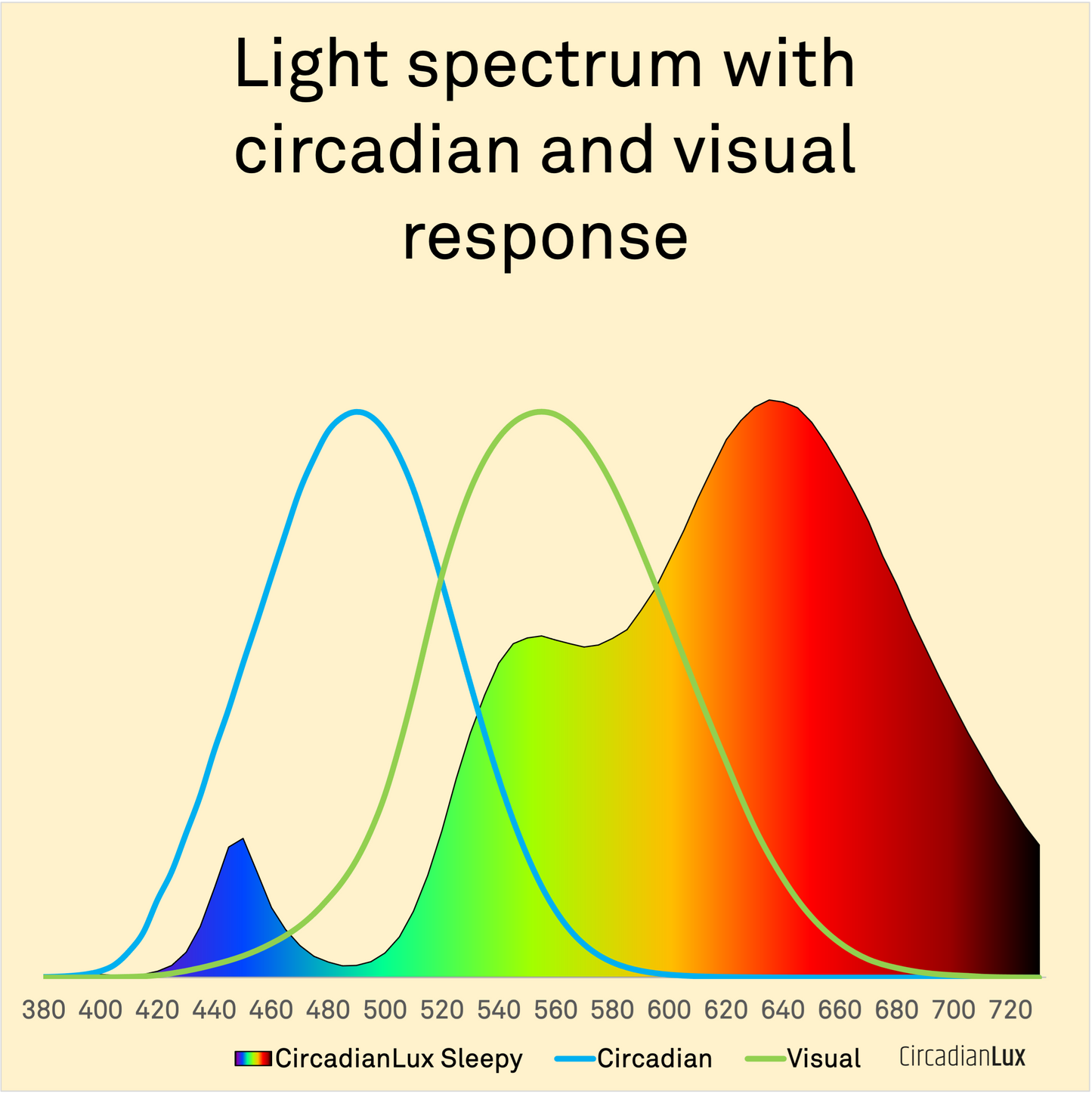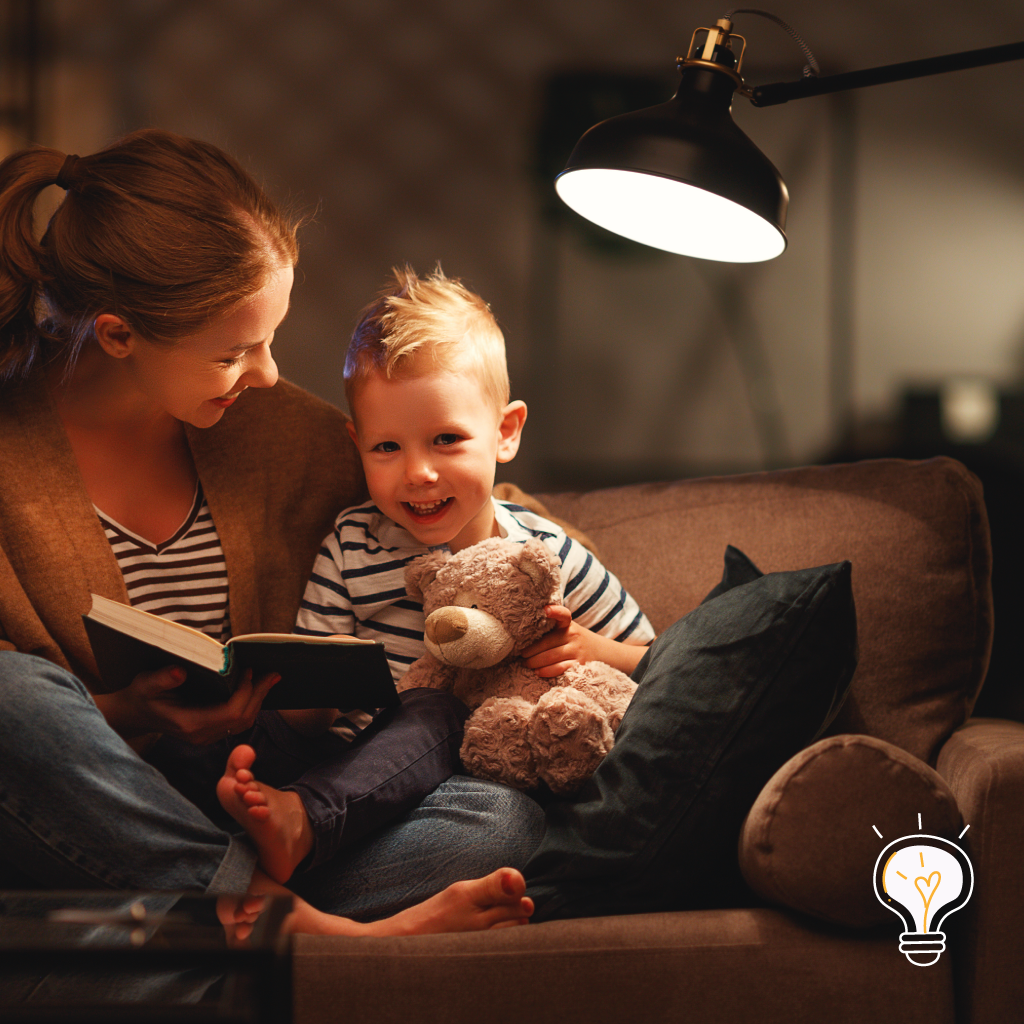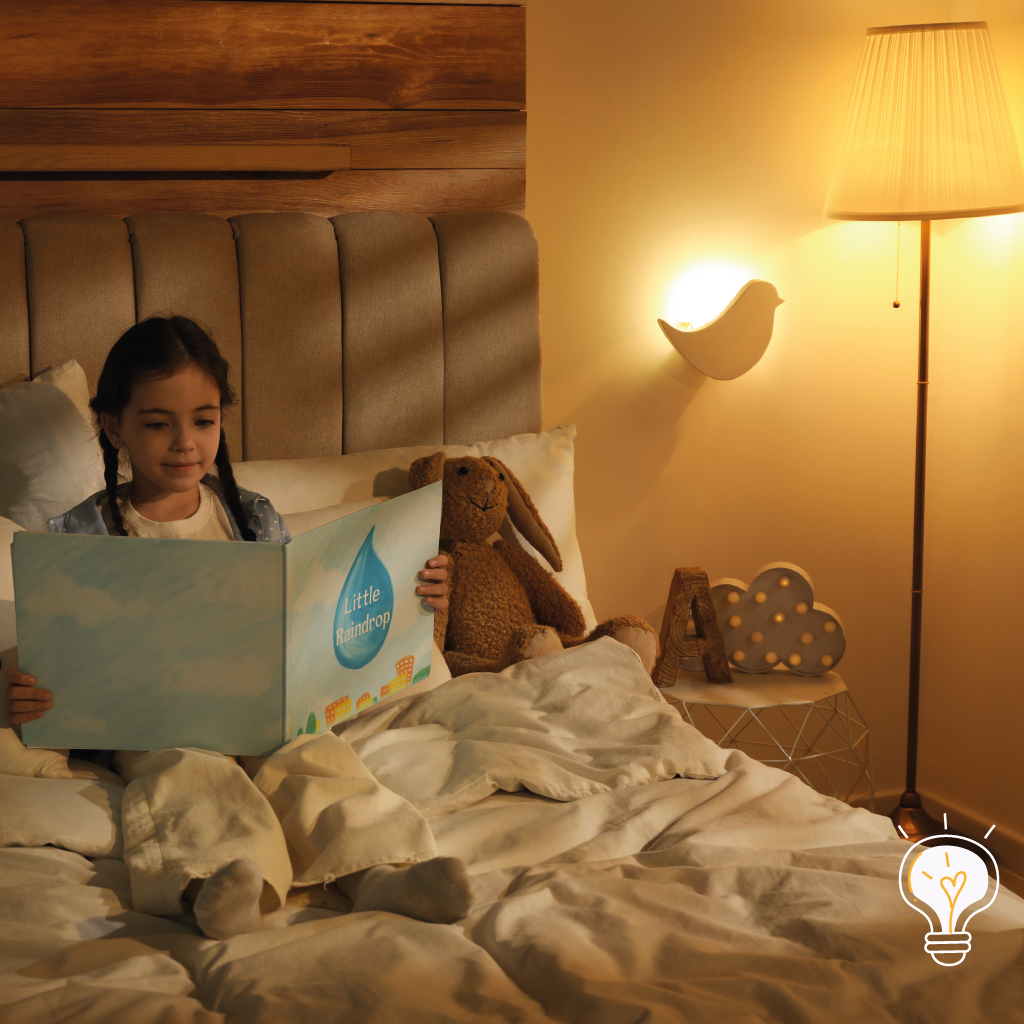 Sleep WELL
Looking for a way to upcycle your lamp and turn it into a sleepy light? Or are you just looking for a good light bulb with ultra low blue? These Sleepy Light Bulbs are the ones you need! Don't be shocked by its bright light, with its 820 lumens and a low melanopic ratio, it provides good visual light, without stimulating your body. It's best to use Sleepy at any time after sunset. With its E27 fitting and an A21 shape they will fit perfectly in most lamp stands!
Sleepy light
In the evening your body produces melatonin (aka sleep hormone). Regular lamps and bright light suppresses the melatonin production. The Sleepy bulb has a spectrum that can be used in the evening. It is best to reduce the light brightness on your eye-level gradually in the evening. Bedside lamps and floor standing lamps are perfect fixtures to use with Sleepy.